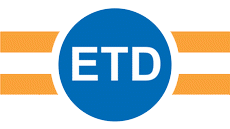 Epps Training Development
ETD is a training and assessment provider specialising in railway safety critical courses
Our Courses
ICI – Industry Common Induction
PTS AC – Initial and Recertifications
and more…
We provide professional training courses with expert trainers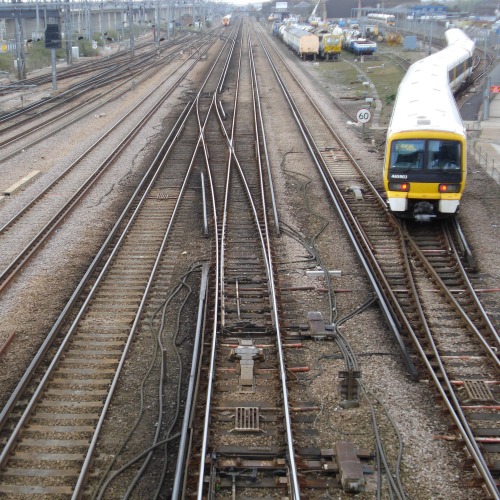 ETD offer additional support where requested for candidates with learning difficulties, problems reading and writing, or who feel they have barriers to their learning.
Epps Training Development provides Licensed Initial and Re-certification rail safety training and assessment to sponsors within the railway industry.
We also provide computer support during E-Learning / ICI Assessments at our integrated E-Learning facility in the Epps Building.
ETD supports equal opportunities for women in the railway industry, and are looking for ways to make things better for women in the industry.
Currently deliver training and assessments in various Sentinel competencies, as well as skills courses.
We also travel to customers premises, from where we provide tailored training to meet our customers needs.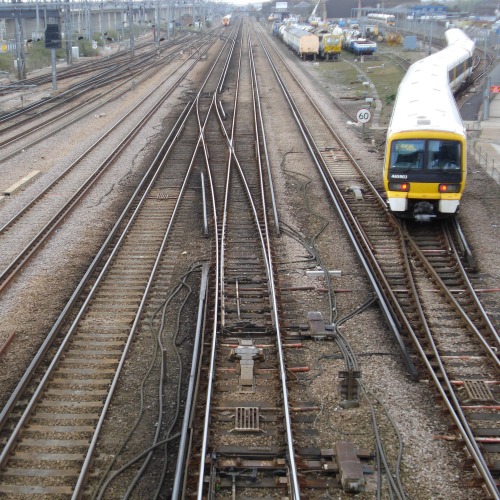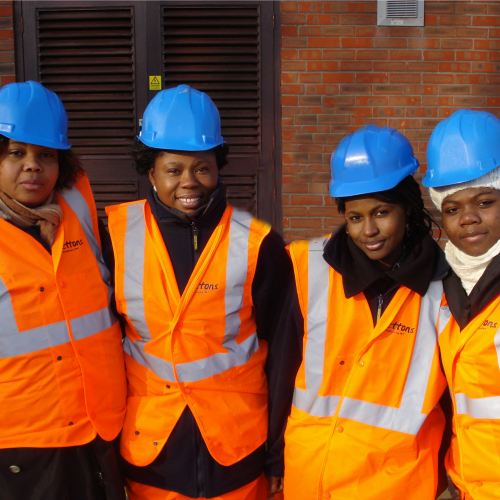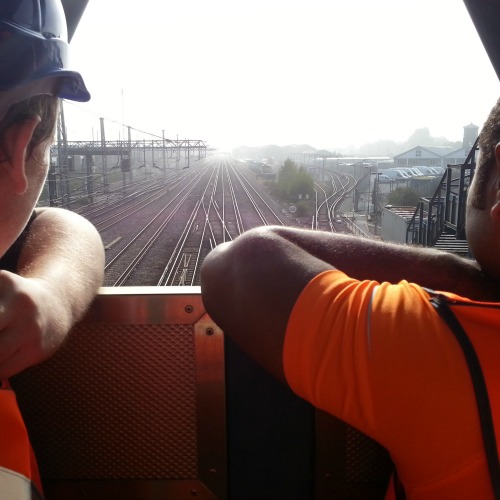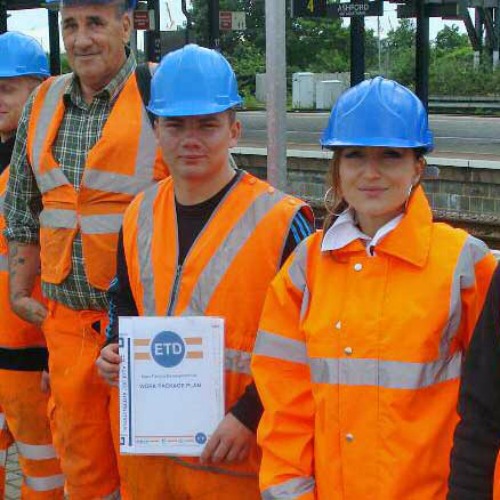 First class training venues with
First class facilities to match